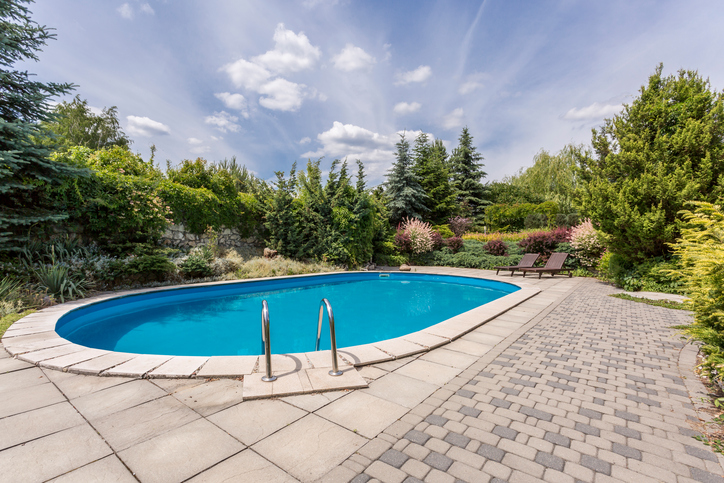 Holiday Hours
Closed Saturday 12/22 – Wednesday 12/26 Thursday 12/27 – Friday 12/28 – Open 9am-1pm Closed Saturday 12/29 – Wednesday 1/2
Somers, NY Community Info
Inground Pool, Pool Supplies, & More for Somers, NY
The town of Somers, NY is just one of many beautiful areas that Nejame & Sons is proud to be able to serve. Located in northern Westchester County, New York, Somers is a close-knit community with a small-town feel. The town is predominantly residential and is located within the Croton Watershed which provides a portion of New York City's drinking water. Somers holds rich characteristics with rolling hills, various lakes, the Amawalk Reservoir, and 1,000 acres of protected land. Roughly 22,000 people call Somers home who can be found attending various festivals throughout the year as well as parades, block parties, football games, and more. If you are living in the Somers, NY area and want to add a little more excitement to your summer days, consider adding an inground or above ground pool.
Above Ground Pools and Inground Pools
If you are looking to add a little more to your backyard in Somers, NY, let the team at Nejame & Sons help. We offer beautiful swimming pools and spas for you to enjoy after a long day or week. Choose from a variety of shapes and sizes when it comes to inground pools or add unique features to your above ground pool. When it comes to our hot tubs and spas, not only will they provide you with ultimate relaxation, but they can help lead to improved health. From pools and spas to pool supplies and services, make us your one-stop-shop in the Somers, NY area. Contact us today!