Pool Services & Supplies for Danbury, CT; Carmel, NY & The Surrounding Areas
Customer satisfaction is our top priority for our inground pools, above ground pools & pool equipment!
Proudly serving Throughout Connecticut & New York
At Nejame & Sons, our qualified pool services start before any pool product is even delivered to your home. When new pool products come to the market, we meet with the manufacturer who is introducing the new product, then we fully test it in our own homes. This assures that our clients' expectations are met, the product is user-friendly, and breakdowns are minimized. Make us your first choice for pool services in Brewster, Carmel, Golden Bridges, Mahopac, Patterson, Pawling, Somers, Yorktown Heights, and the surrounding NY areas as well as Brookfield, Danbury, Newtown, and Ridgefield, CT.
Qualified service is our commitment to you!
We support the products we sell with a fleet of experienced, radio dispatched pool service technicians
Our seasoned pool service professionals are constantly being trained in the latest technology. Through trade show seminars, manufacturer service seminars, and corporate sponsored product troubleshooting events, we are able to have the most up-to-date pool services.
We thoroughly cross-train our employees on each product we supply to you
We employ licensed pool service technicians with SP-1, SP-2, and CERTIFIED POOL OPERATORS licenses.
We are open year round!
We have in-house mechanics for pumps and filters dropped off for repair at our Danbury, CT showroom. We also have live customer service coordinators ready to dispatch pool or spa service when you give us a call. Our team is proud to assist residents across Danbury, CT; Brookfield, CT; Newtown, CT; Ridgefield, CT; Carmel, NY; Brewster, NY; Mahopac, NY; Somers, NY; Patterson, NY; Pawling, NY; Yorktown Heights, NY; and Goldens Bridge, NY.
Contact our team for any of the following products or pool services:

Computerized water analysis
Expert liner replacement
Pool renovations
Pool openings & closings
Pool maintenance

Filter & pump replacement
Pool heating installations
Pool equipment repair
Winter safety covers
Pool cleaning systems
Pool automation systems

Pool sanitation systems
Pool lighting systems
Water features
Commercial pool service
6000 gallon pool water delivery
When it comes to pools and spas, Nejame & Sons can help you with anything and everything. Get in touch with our pool contractors today to learn more about our pool services and supplies for Brookfield, Danbury, Newtown, Ridgefield, CT and Brewster, Carmel, Golden Bridges, Mahopac, Patterson, Pawling, Somers, Yorktown Heights, NY!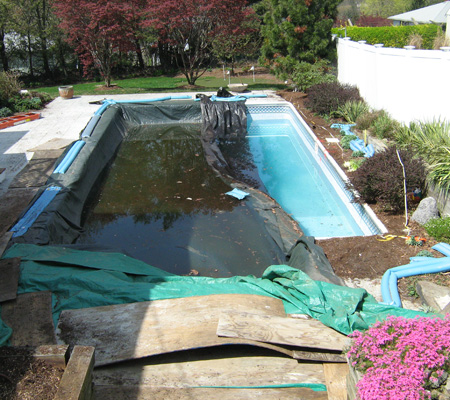 Before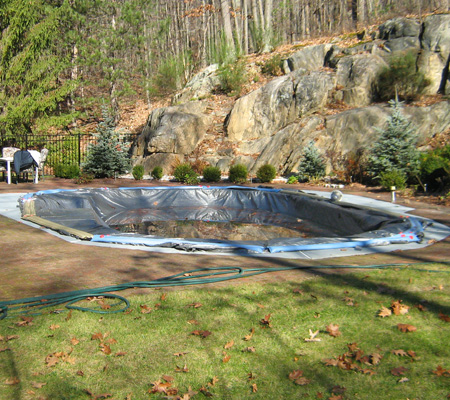 Before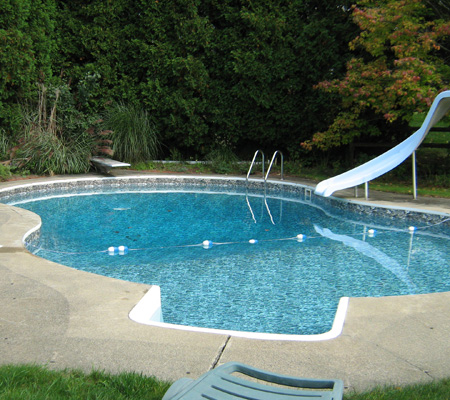 Before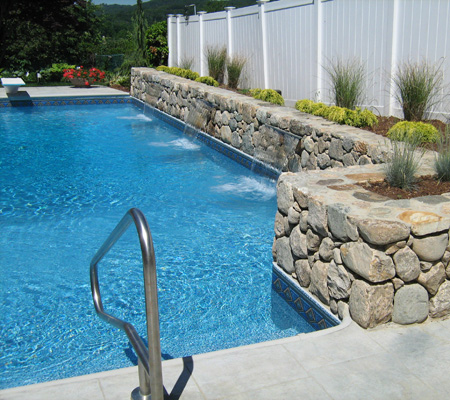 After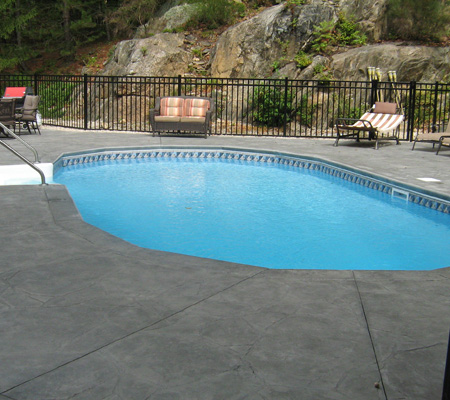 After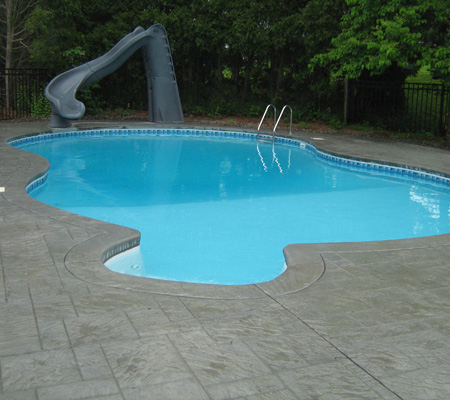 After