On-ground Pools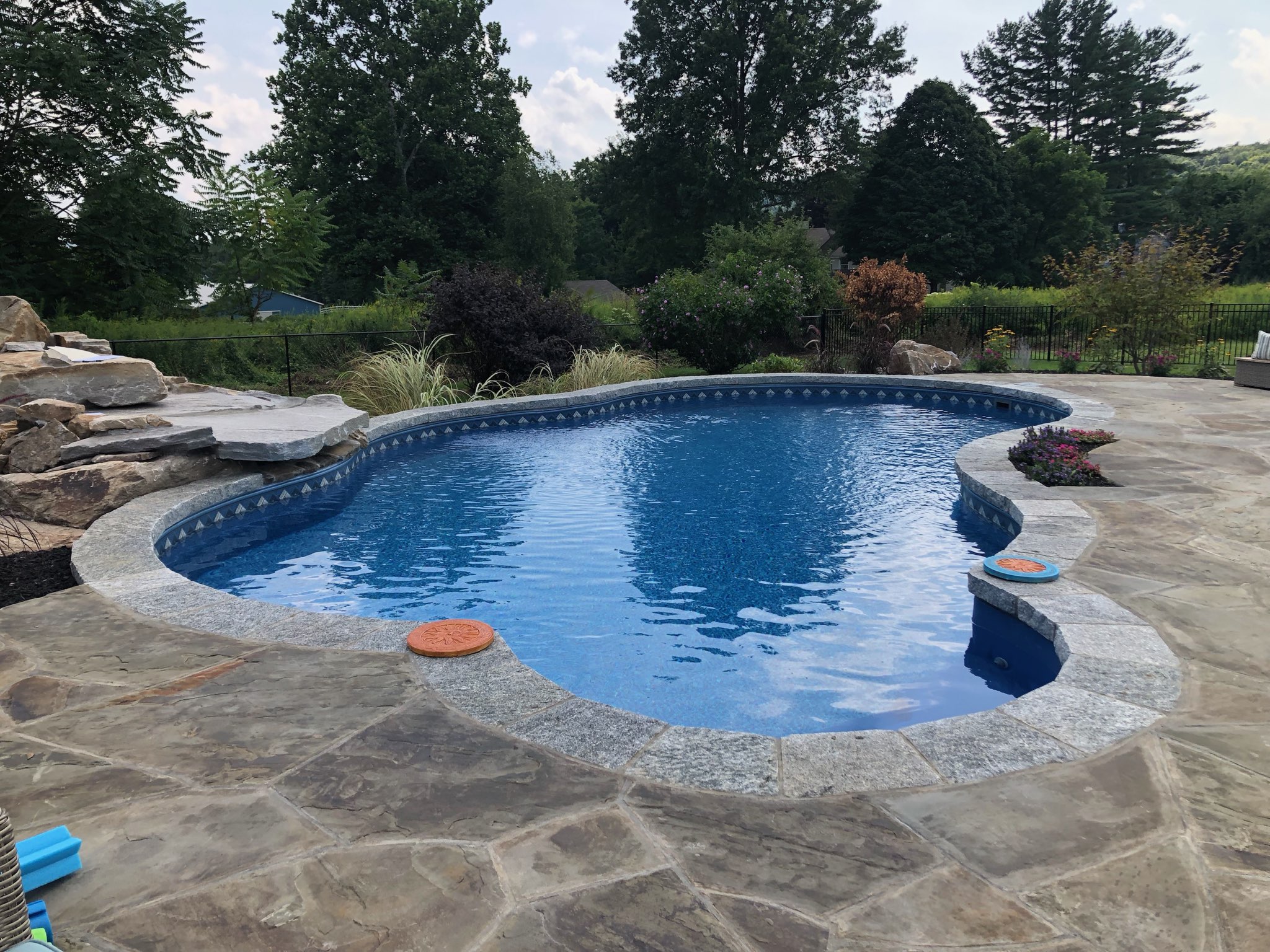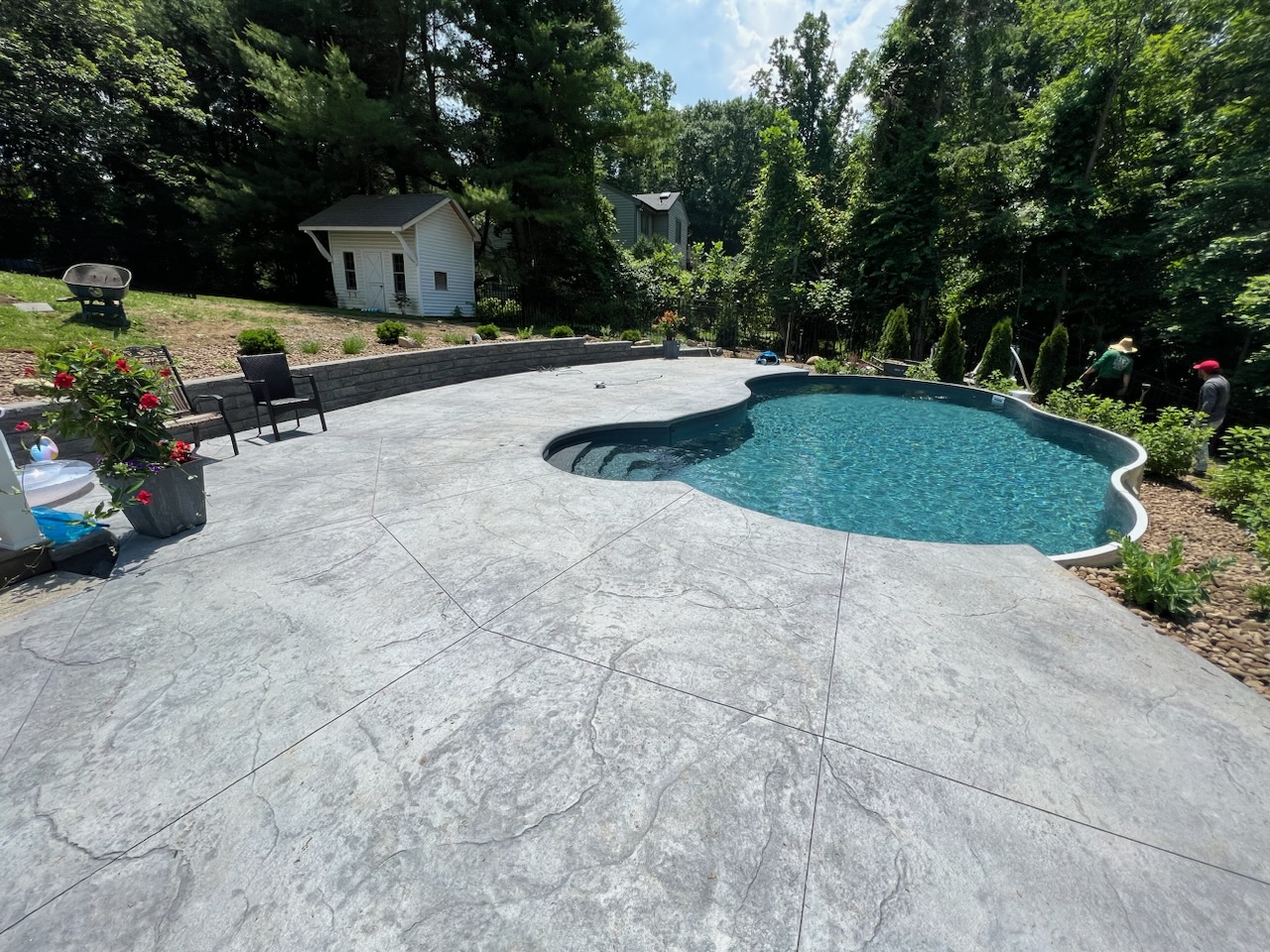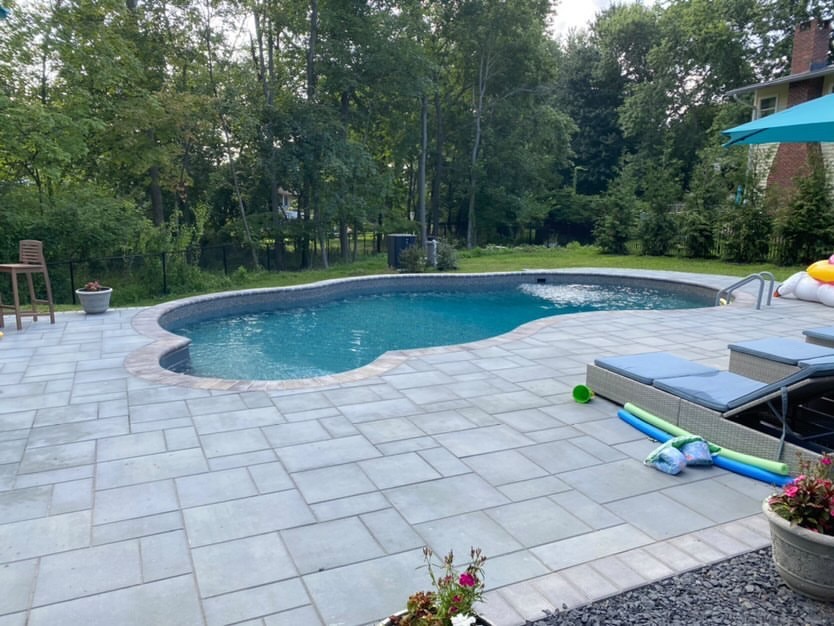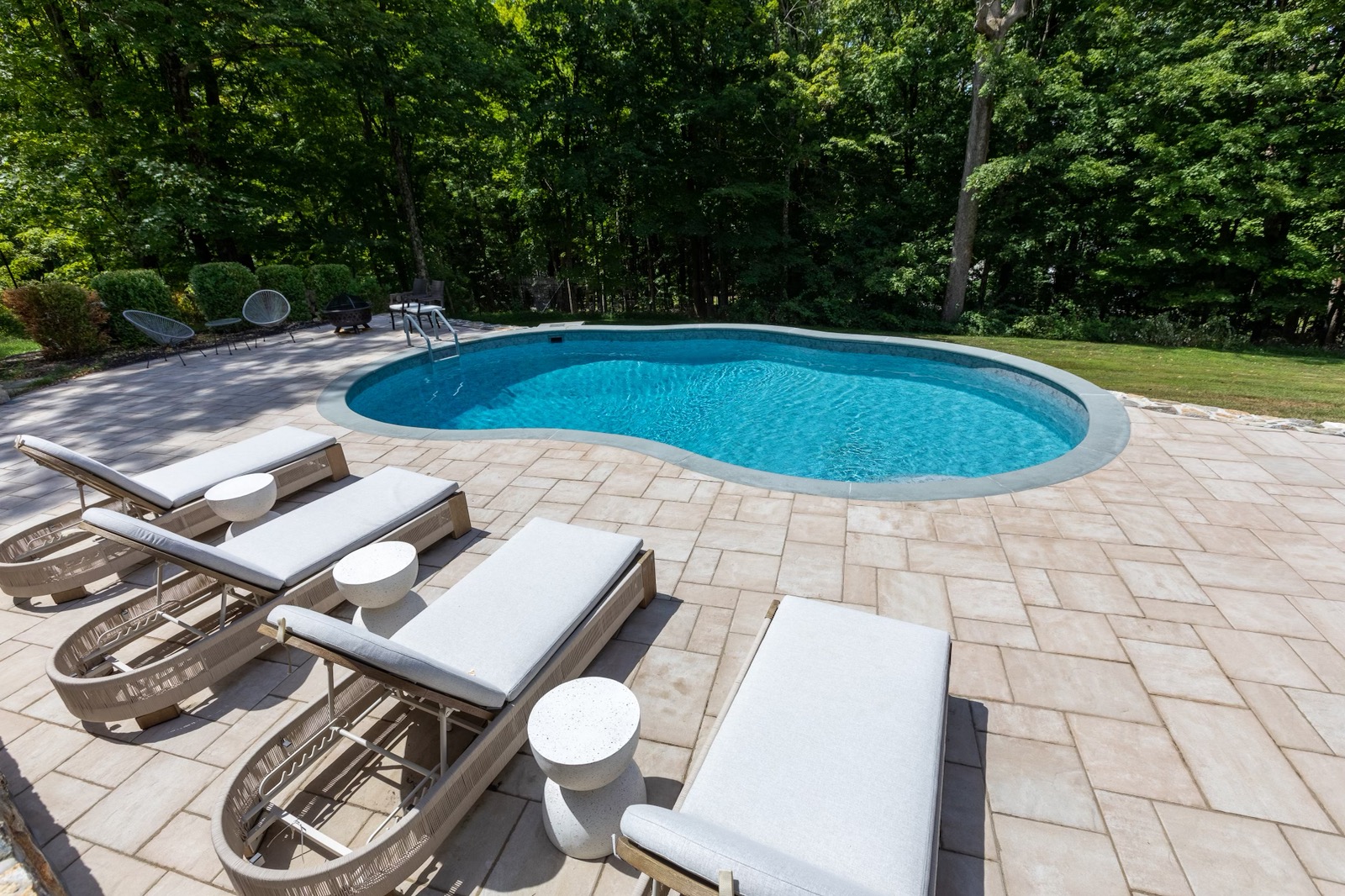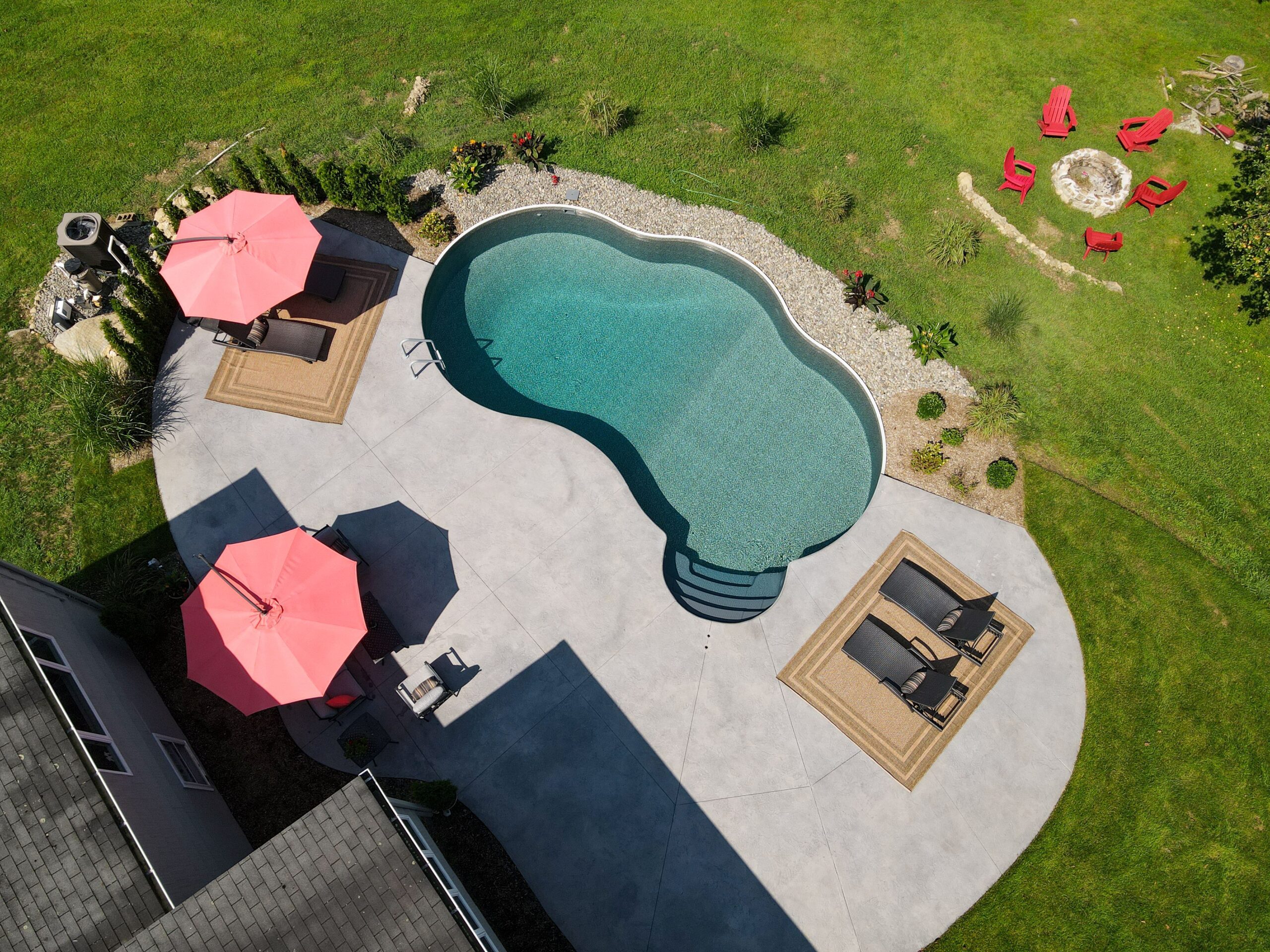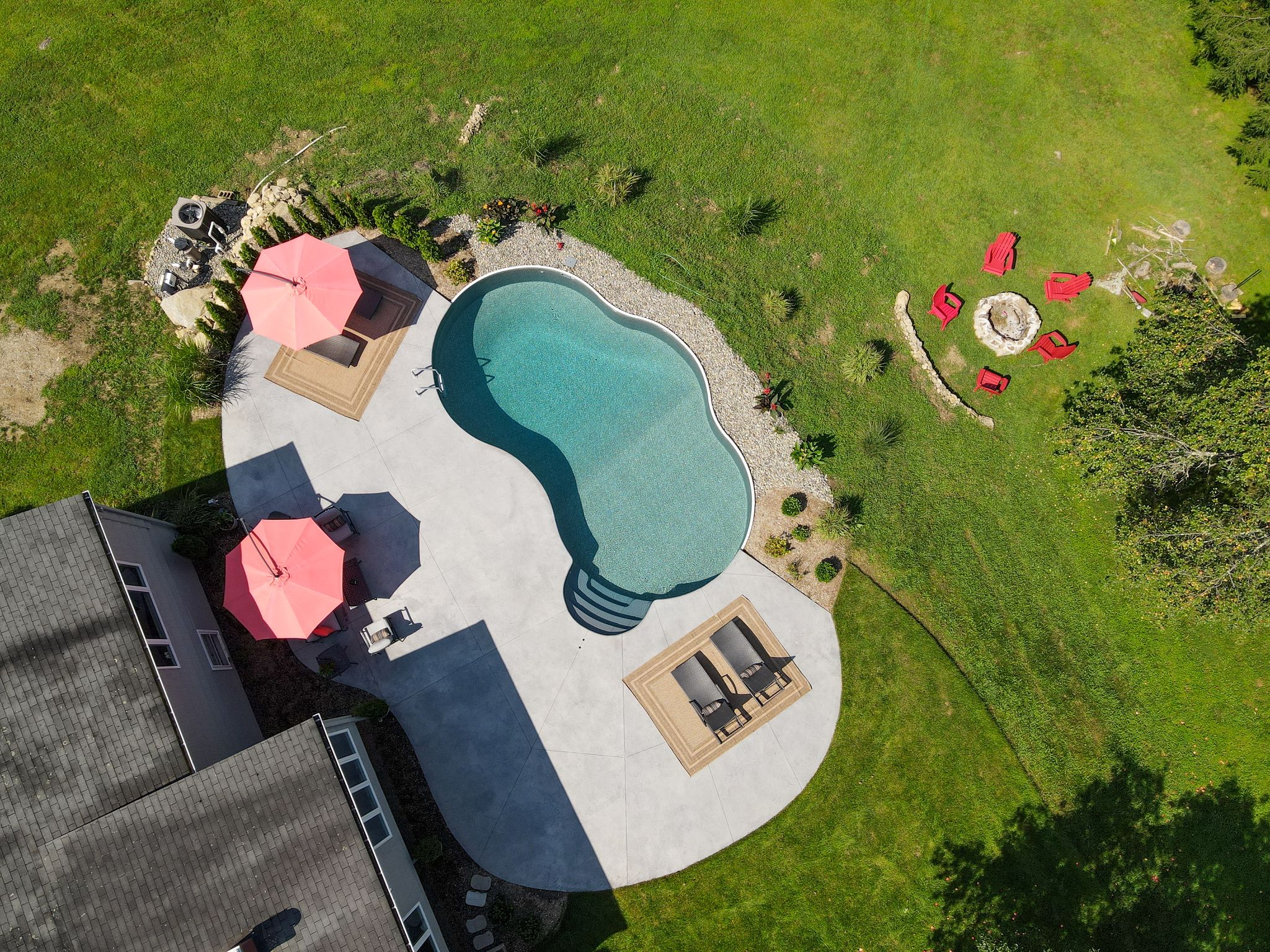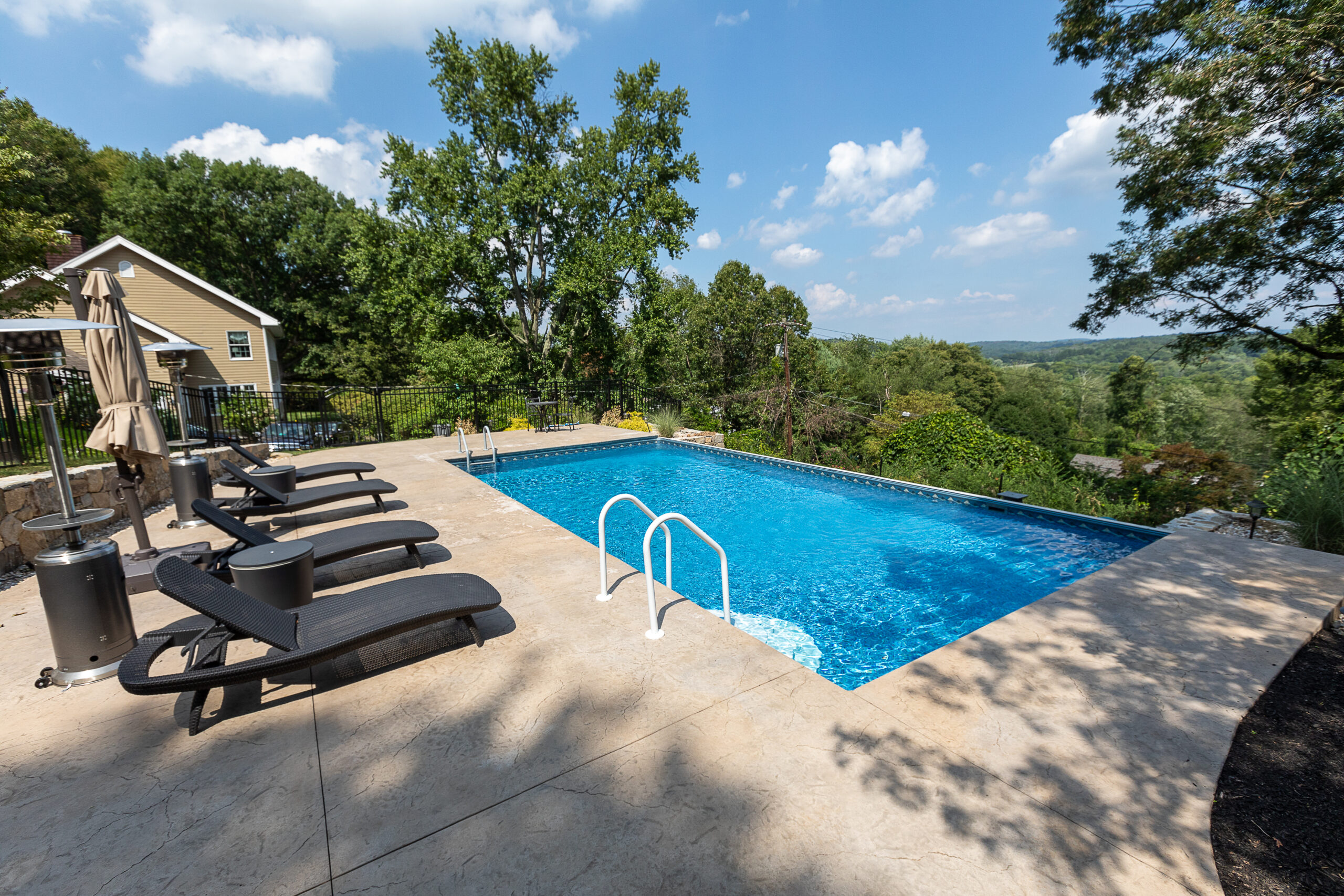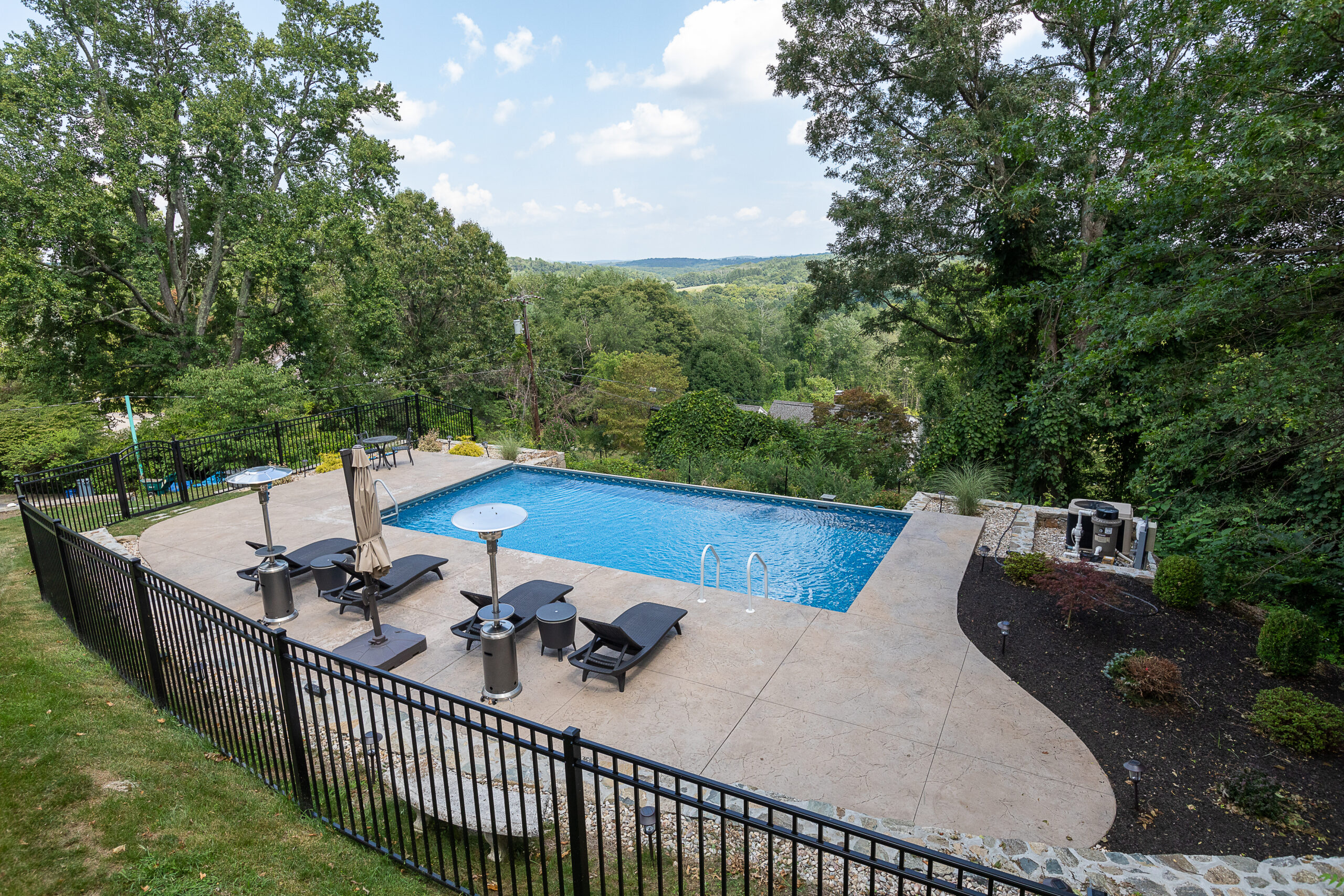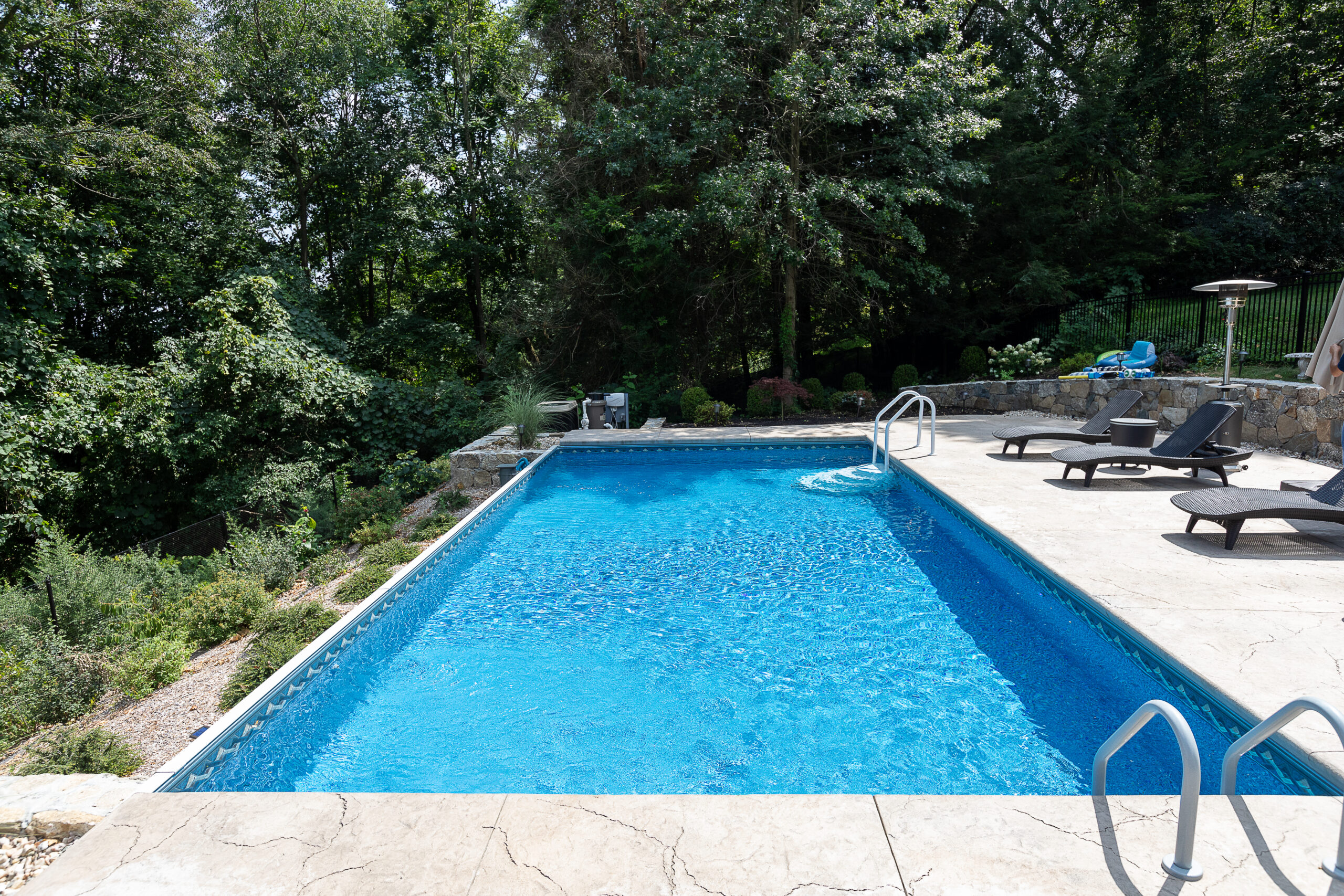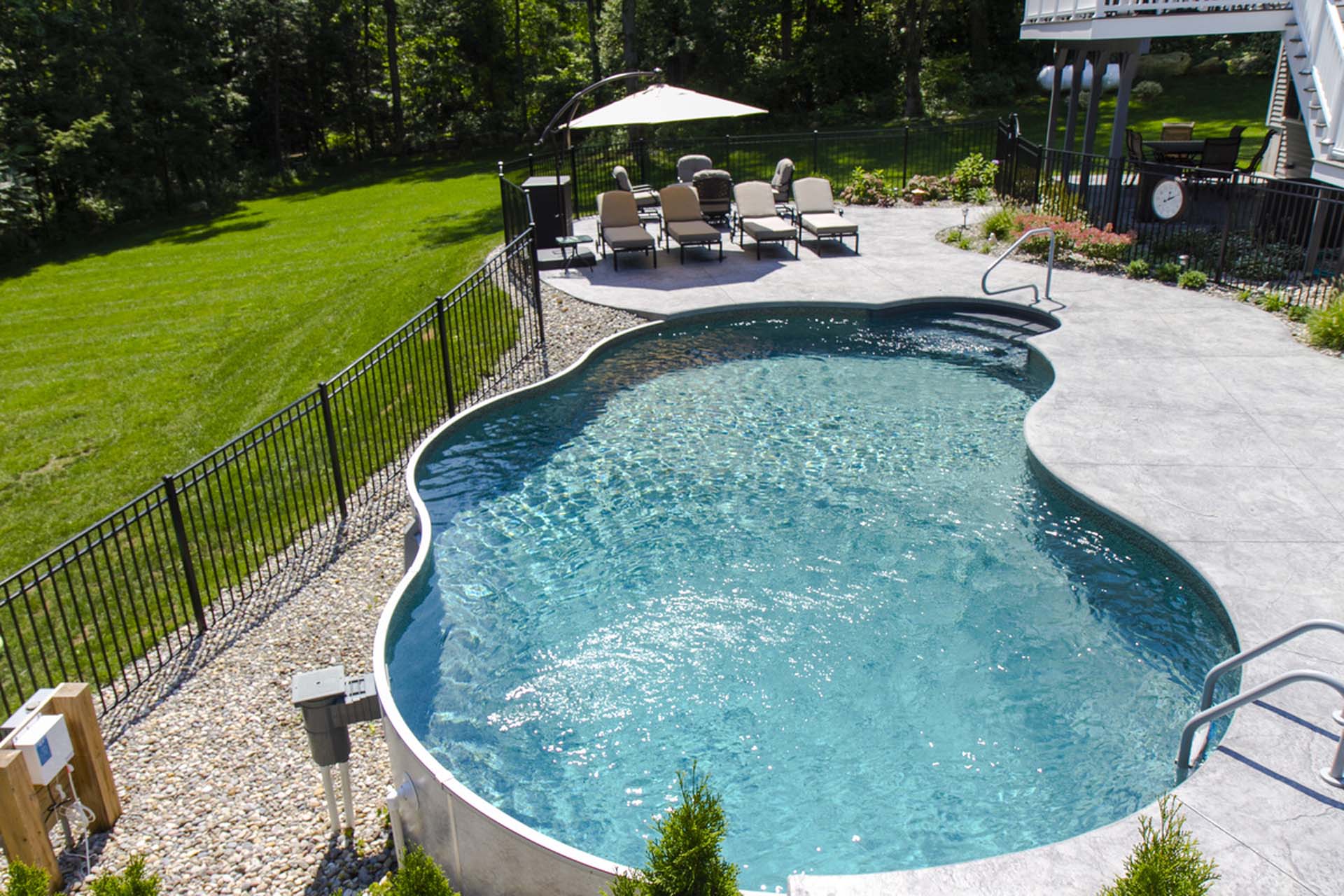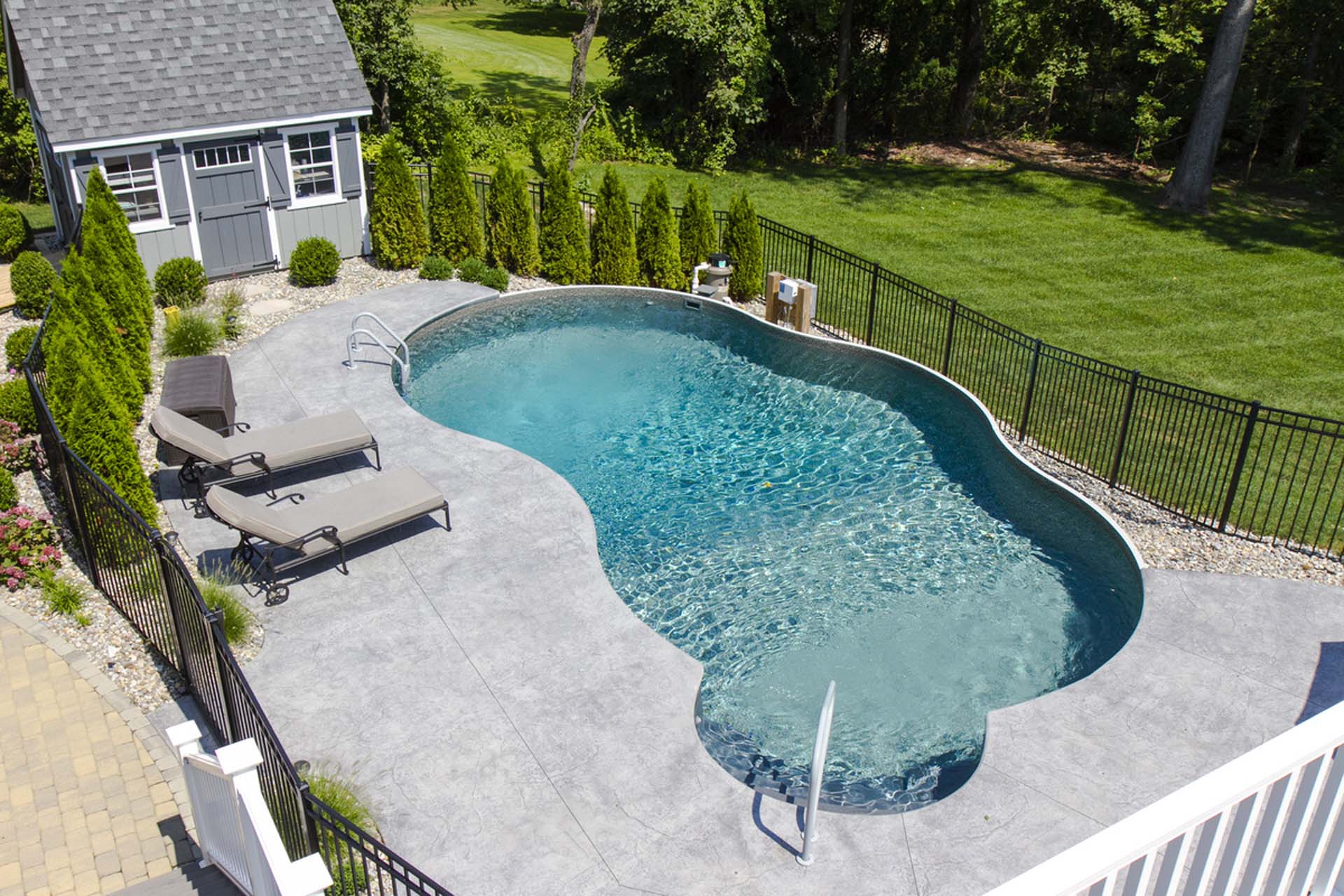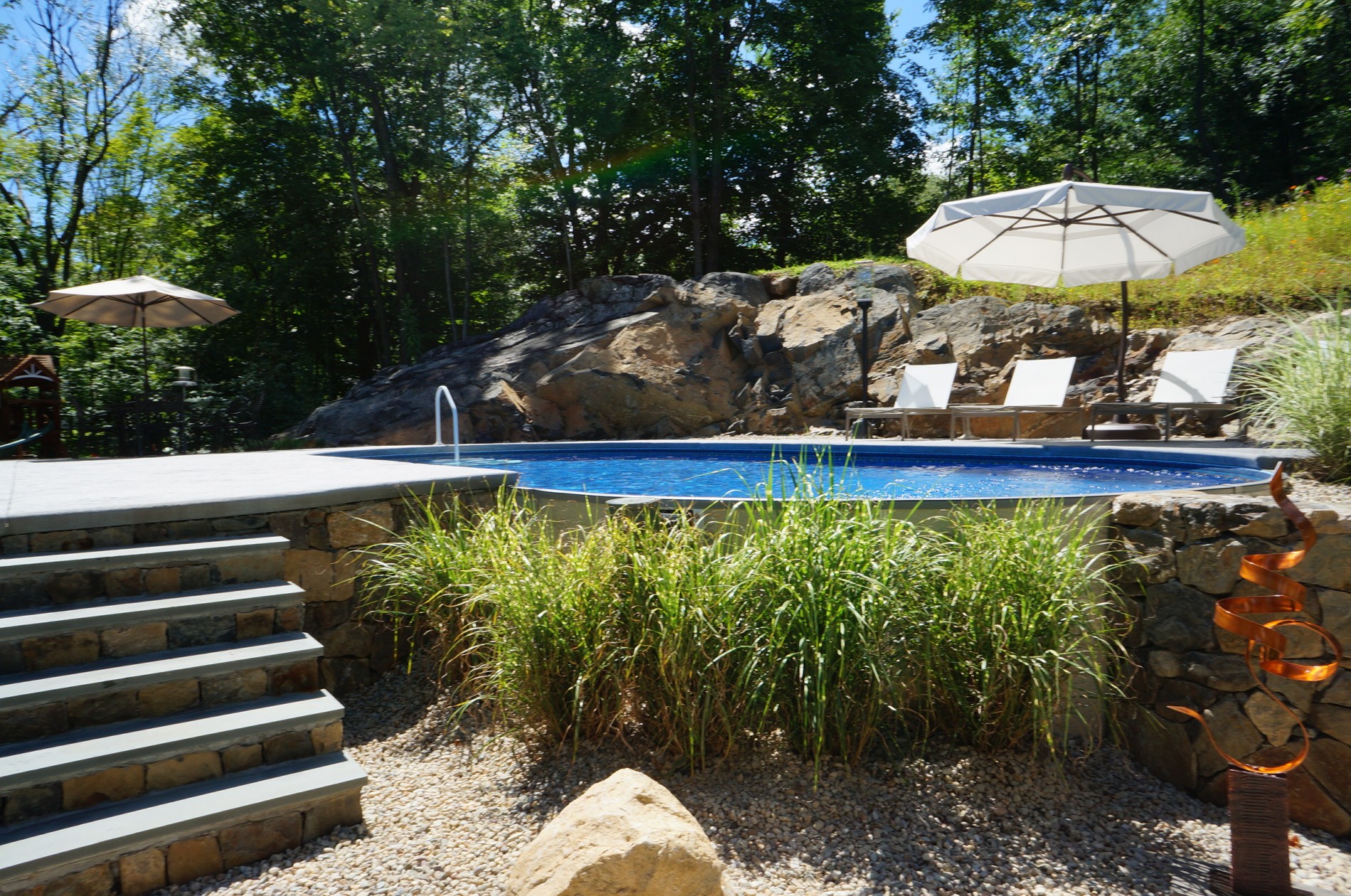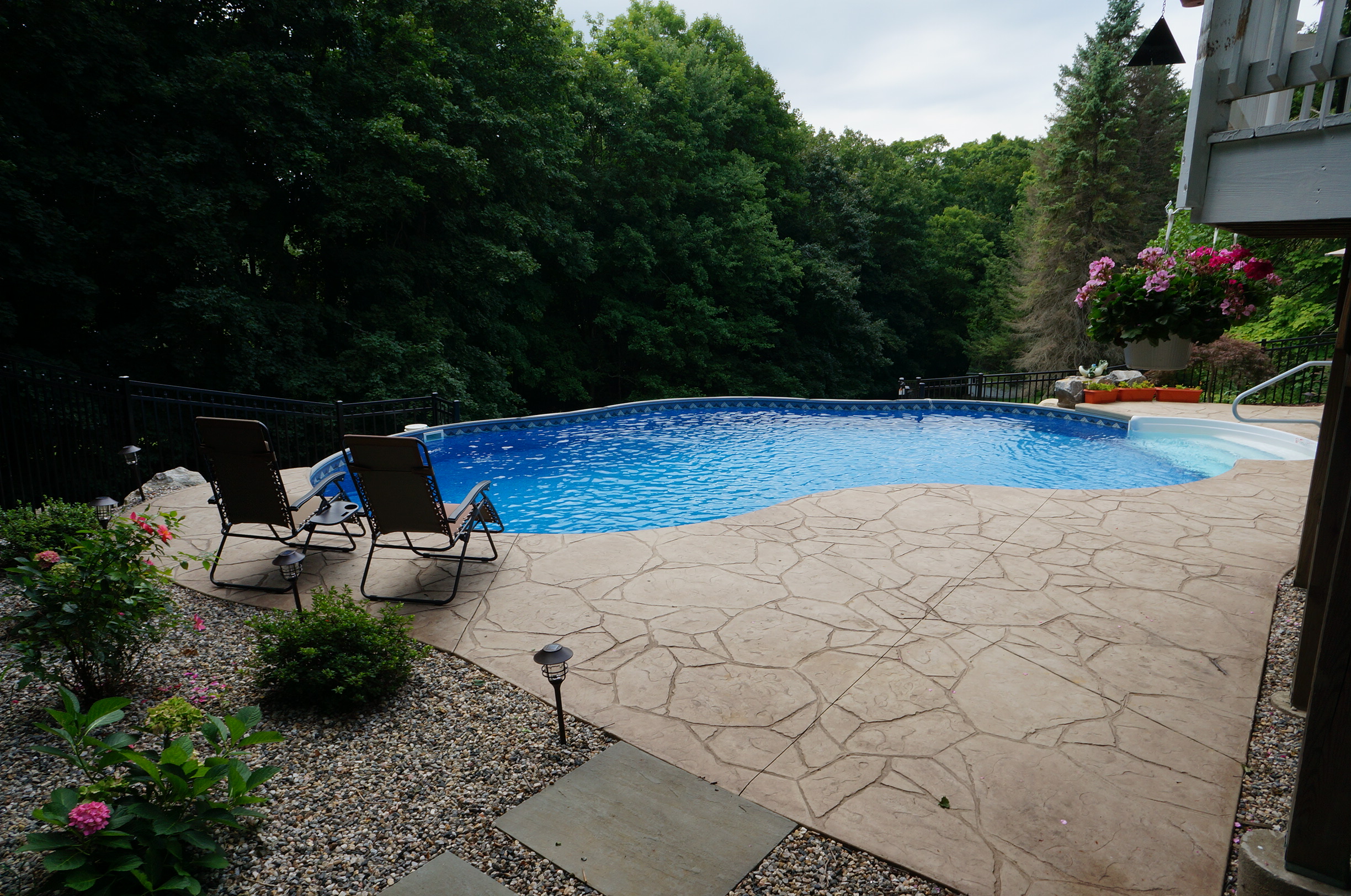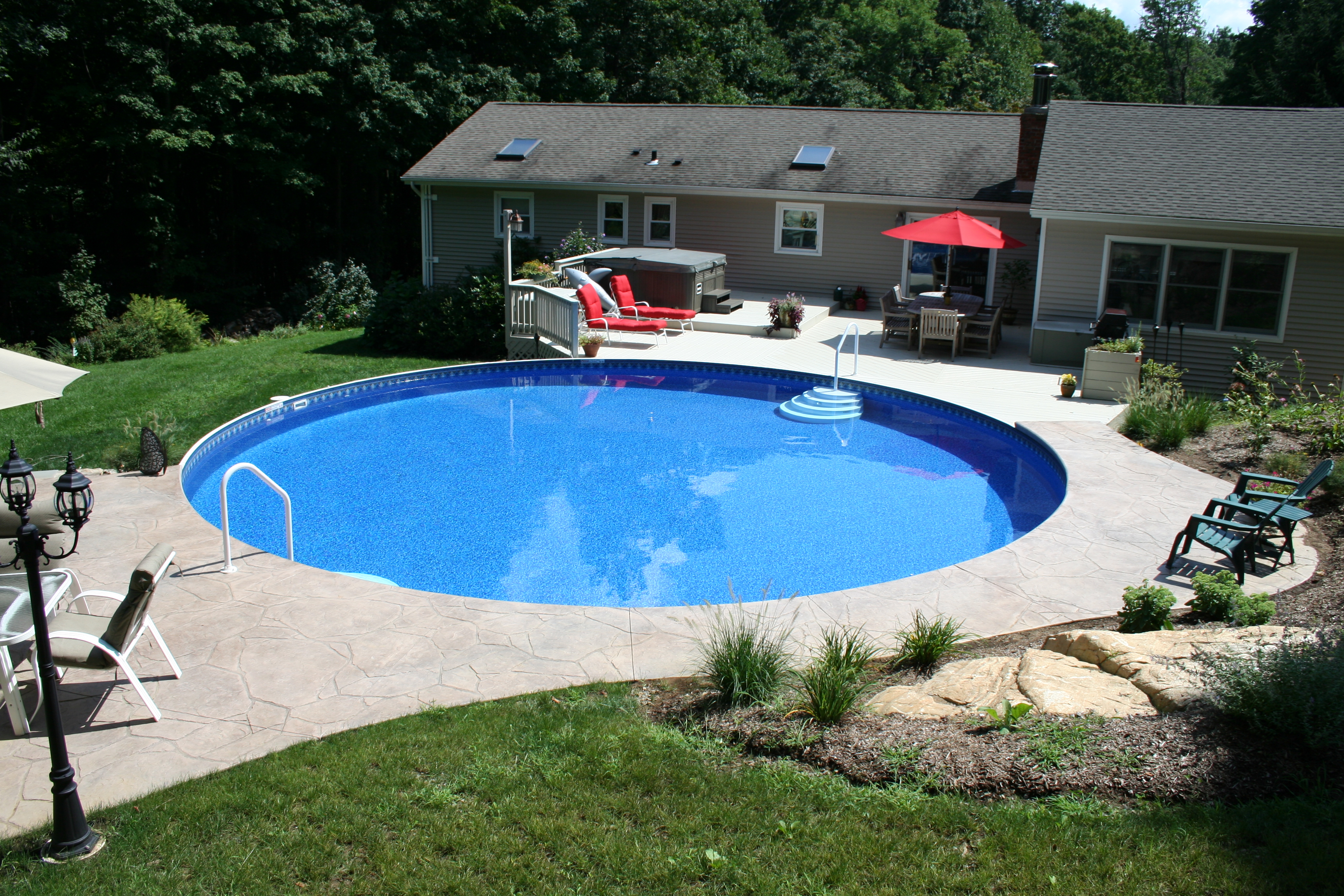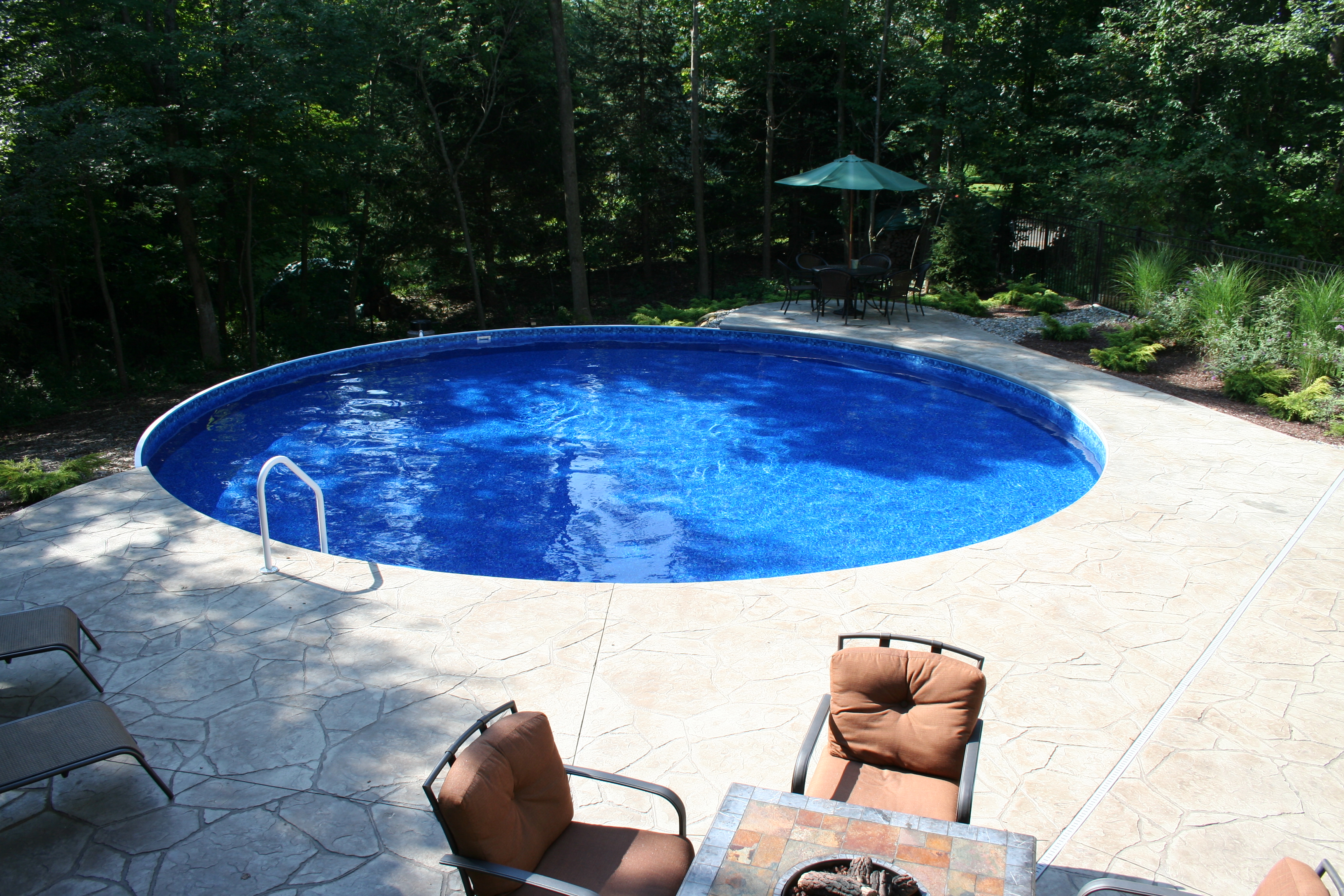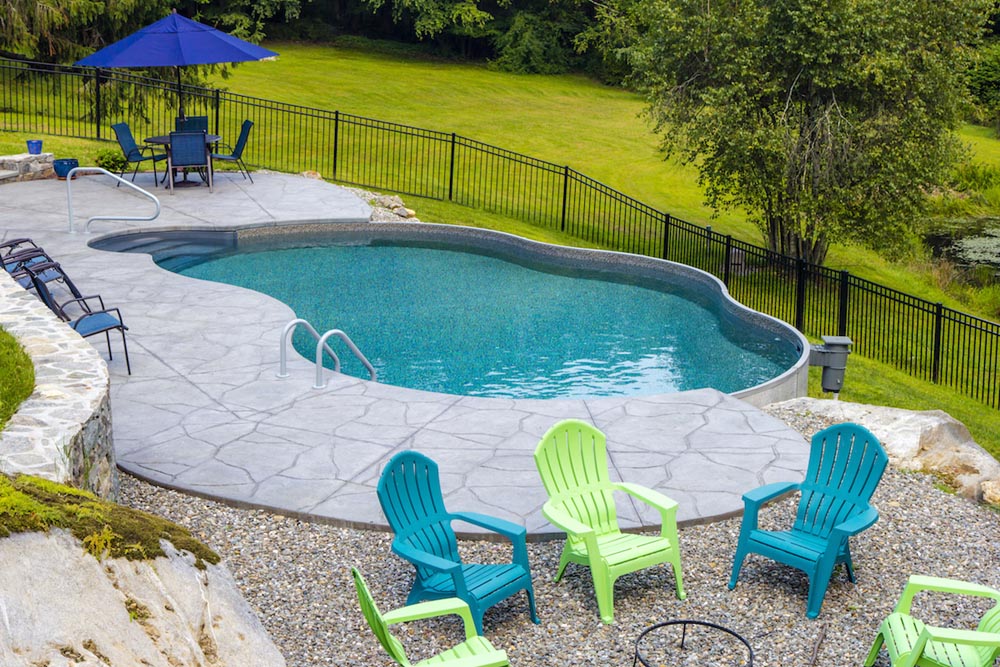 Above Ground Pools for the Danbury, CT & Carmel, Yorktown Heights & Mahopac, NY Areas

Our Above Ground Pools Can Look Like an In-ground Pool But With a More Affordable Price Tag!
No matter what your wants or needs, rely on the expert pool contractors at Nejame & Sons! If you mistook any of the above photos for an in-ground pool, you are not alone. At Nejame & Sons our above ground, semi-in-ground, and partial-in-ground pools are just as stunning as our in-ground ones. While above-ground pools may be the more affordable option, they can be just as glamorous as any other pool. With the right landscaping, you will be amazed at how beautiful and aesthetically pleasing your pool is. Add some shrubbery, a stone deck, and some comfy lawn chairs and you will have the pool of your dreams. We are happy to stop by and discuss options with you and provide an estimate for your project.
When you are ready to splash around and swim to your heart's content, we invite you to get in touch with our pool contractors to get a consultation. We would love to create an above-ground pool design perfect for your backyard. Our experts take into consideration your unique yard to get a result you will love. Make your summer in Connecticut and New York better than ever by calling us today. Once you have a new above-ground pool in your backyard, your pool will be a spa-like get away you, your family, and your friends can enjoy. We proudly provide service to homeowners throughout the Danbury, Brookfield, Newtown, and Ridgefield, CT areas, as well as the Carmel, Brewster, Mahopac, Somers, Patterson, Pawling, Yorktown Heights, and Folden Bridge, NY areas. We look forward to transforming your yard and installing a pool that your family will enjoy for many years!