Hot Tubs & Spas for Danbury, CT; Carmel, NY & The Surrounding Areas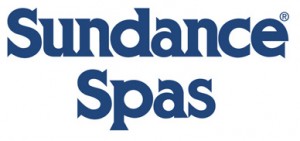 Hot tubs & spas aren't simply for relaxation. They can lead to improved health!
Serving Clients Across Connecticut & New York
Hot tubs & spas aren't simply for relaxation They can lead to improved health!
Water therapies, especially those involving warm water infused with deep massage, have healed people around the world for centuries. Color and light, scent, and specialized massage techniques promote relaxation, nourishing rejuvenation and healing. Each of these therapies works with the healing benefits of hydrotherapy.
The combination of heat, buoyancy and massage equals instant gratification in a spa or hot tub.
Jets massage muscles, joints and pressure points.
The water's heat dilates blood vessels to increase blood flow to sore or damaged tissue.
Buoyancy reduces body weight by 90 percent, alleviating pressure on joints and muscles.
The three key elements of hydrotherapy join together to relieve symptoms of arthritis, repair damaged tissue, and calm frayed nerves.
If you're looking for a great way to unwind and improve your overall health, get in touch with Nejame and Sons today. We offer beautiful, affordable hot tubs and spas to residents throughout Danbury, CT; Brookfield, CT; Newtown, CT; Ridgefield, CT; Carmel, NY; Brewster, NY; Mahopac, NY; Somers, NY; Patterson, NY; Pawling, NY; Yorktown Heights, NY; and Goldens Bridge, NY.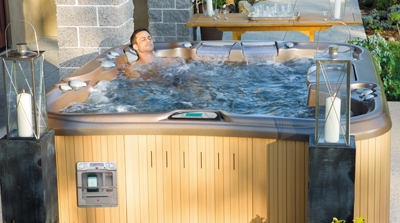 Click Here or Call Today! 203.885.1661